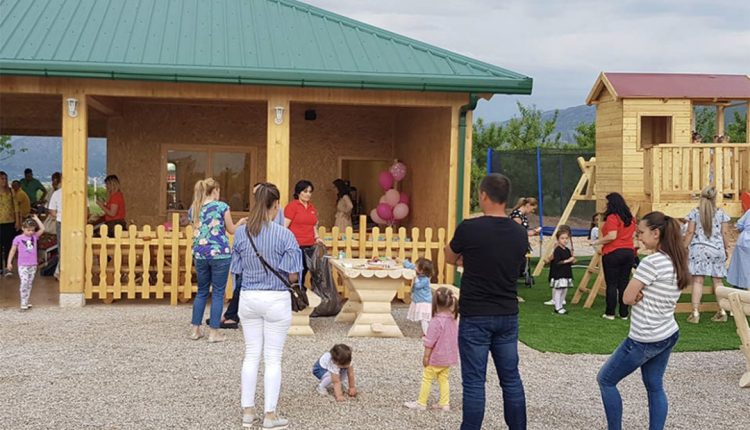 Jaffa plantaže u srcu Hercegovine
In the historically important and frequently visited Blagaj, the family company Jaffa-Komerc d.o.o. opened its doors to guests. 80 ha of plateau is available for all visitors, which can be toured by Jaffa car or by walking accompanied by a guide. There is also a summer garden where traditional Mediterranean drinks from our own production, freshly picked fruits and vegetables, as well as homemade fruit and vegetable products are available.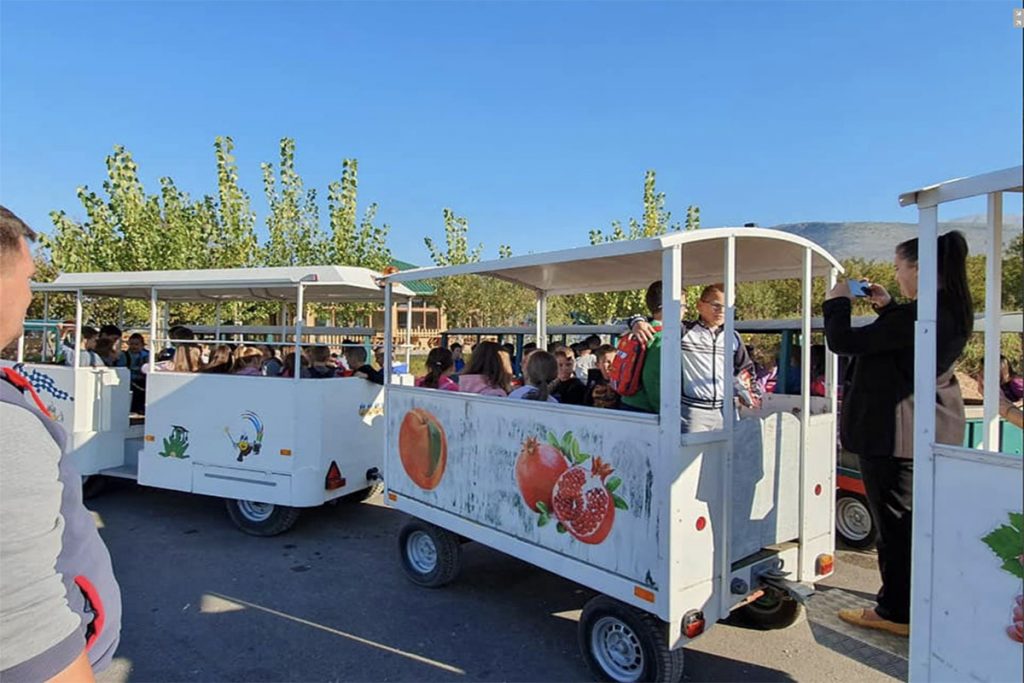 TOURIST AND EDUCATIONAL TOURS
- The touristic-educational tour "Meet Jaffa Plantations" aims to familiarize visitors with fruit cultivation, and to provide additional information about specific varieties. For a complete atmosphere, there is also a Jaffa car that helps you to tour the plantations more easily accompanied by a guide. Tour duration: 45 min.
- In addition to the possibility of developing the content and visit plan according to your needs, we have developed a program of expert visits to "Jaffa Fruit Culture". This tour is ideal for students, teachers and fruit lovers. Tour duration: 2 hours
- Jaffa explorers is a tour intended for schoolchildren and children whom we teach to love our environment. In an interesting way, with a Jaffa vehicle, we visit plantations and talk about cultures, and we visit the fleet of agricultural machines that help us in our work. Tour duration: 1h:30min.
Working hours: svaki dan od 07:00-19:00
The facility has a license Bike Friendly Standard (link)