ĆIRO HERITAGE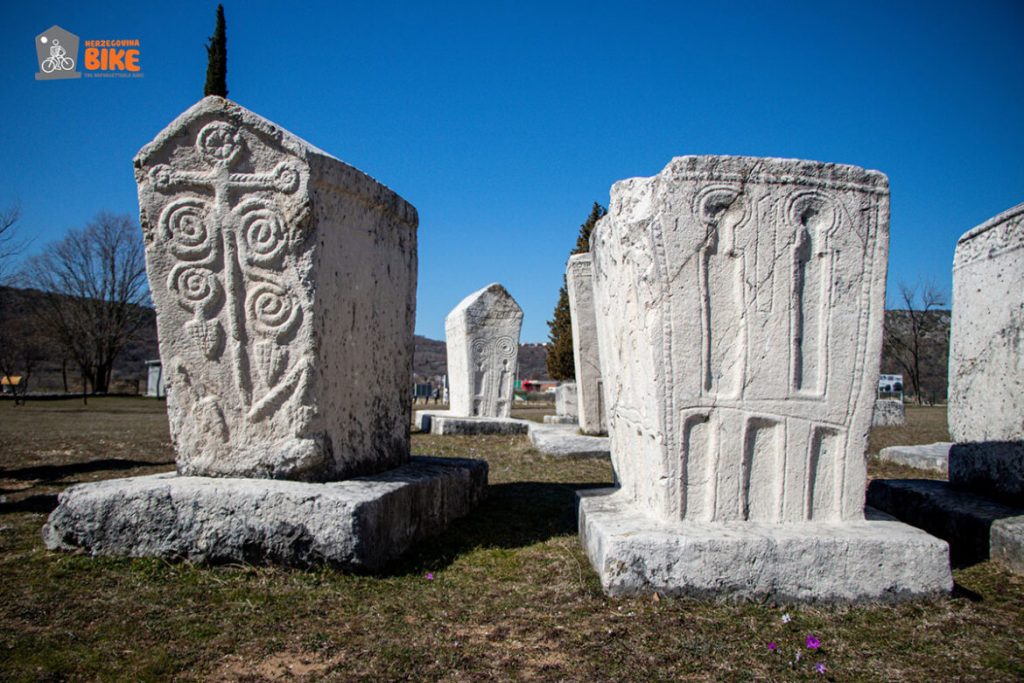 "CIRO – WORLD HERITAGE TRAIL" project: Development of Competitive Local Tourism with the EU support
CIRO WORLD HERITAGE PROJECT

The project aims to increase the number of visitors and improve the local economy, by creating and connecting content and offers on a bicycle path along the old railway line connecting Stolac, Ravno, Capljina and Mostar. Through the project, which will last 18 months, it is planned to expand the tourist offer of Herzegovina, the area of rich cultural, historical and religious heritage, the area of authentic stories and curiosities. and the end-users are micro, small and medium enterprises, tour operators, tourism organizations, associations, local hotels, motels, restaurants and sports clubs.
In 2020, the Coronavirus pandemic has severely struck all industries, especially the sector of tourism, both globally and in Bosnia and Herzegovina. With the aim of revitalisation of this sector, specifically the promotion of local and outdoor tourism, the European Union supported implementation of project "Ćiro – World heritage trail"to increase the number of visitors and improve local economy through creation and bundling of contents and offer on the bicycle route along the old gauge railway that connected Stolac, Ravno, Čapljina, and Mostar. The 18-month project plans to expand the tourism offer in Herzegovina, a region rich in cultural, historical and religious legacy, with authentic stories and facts. The project is worth more than EUR 370 thousand with the European Union's contribution of EUR 300 thousand through the EU4Business project in BIH.
The project is implemented by the Regional Development Agency for Herzegovina – REDAH, the town of Čapljina, municipalities of Stolac and Ravno, tourism agency Kula Turist from Počitelj, while the final beneficiaries are small and medium-sized enterprises, tour operators, tourism organisations, associations, local hotels, motels, restaurants and sport clubs.
As Ivica Sivrić, acting Director of REDAH, pointed – all partners in this project are aware of potentials of the bicycle trail Ćiro but also of tourism sector, which becomes more and more important every year: "The goal is to create a recognizable destination in Bosnia and Herzegovina, by connecting a rich cultural and historical tradition with gastronomic and adventure content, which will attract visitors and offer a unique experience. All artisans, companies and individuals who join the value chain on Ćira will benefit from key project activities, such as creating a feasibility study and developing a marketing strategy, creating promotional materials and a website, improving infrastructure and organizing a promotional cycling route, and a number of others activities that will connect and promote them. This will result in new tourist products, an increase in the quality of services, the creation of new jobs, and an increase in income.", said Sivrić.
With the aim of strengthening BIH's economy EU4Business, stimulates development of entrepreneurship, export-oriented sectors, tourism and agriculture, as well as rural development. EU4Business is worth EUR 16,1 million, and it is co-funded by the European Union with EUR 15 million and the Federal Republic of Germany with EUR 1.1 million. The EU4Business is jointly implemented by GIZ, UNDP and ILO from April 2018 to March 2022. It is part of the Programme for Local Self-Government and Economic Development in Bosnia and Herzegovina of the German Government.
LINKS
For more information about project "Ćiro – World heritage trail" please visit website of the association "HerzegovinaBike" (www.herzegovinabike.ba), which was involved in the implementation of the project, and where you can find the entire network of cycling routes in Herzegovina.