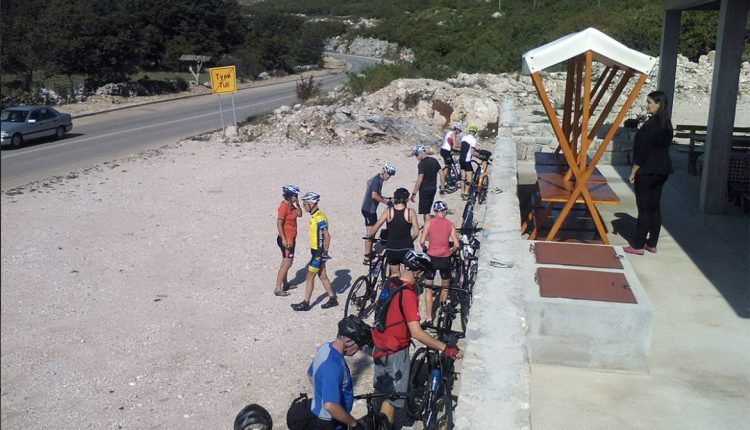 RURAL TOURISM FARMING KISIN
The Kisin Farm is engaged in the production of cheese and cured meat products characteristic of this climate.
The farm is also registered as a provider of services in rural tourism.
We are located on the main road Trebinje-Herceg Novi, 10 km from the city of Trebinje, 30 km from the city of Dubrovnik and 40 km from Herceg Novi, at an altitude of 920 m. On the farm there is a mini cheese farm for the production of cow's cheese and a tavern (tourist catering facility with a capacity of 50 people). What makes Kisin Farm's offer unique on the market is a pleasant rural environment, clean air, and a peaceful environment.

The basic offer consists of:
– Homemade cuisine (homemade dishes prepared in the traditional way)
– Homemade brandy, wine and liqueurs (natural product)
– Recreation and entertainment (cycling, recreational walking, possibility of hunting)
- Organizing business meetings, seminars, presentations
– Gift packages
Working hours: Every day from 7:00 a.m. to 8:00 p.m. (appointment required)
Payment - Price from 10 to 30 KM per person. Payment by cash or by bank transfer.
The facility has a license Bike Friendly Standard (link)