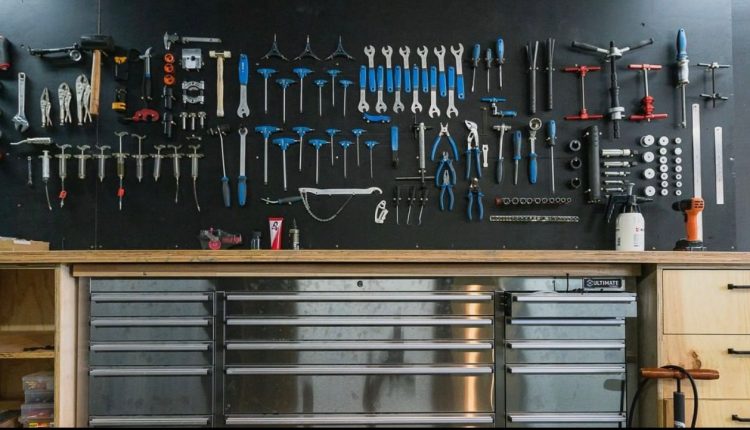 Association "HerzegovinaBike" received the Bike Friendly certificate for service stations. What does that mean? As of today, all cyclists who find themselves in the territory of Herzegovina and have a breakdown on their bicycle can contact the "HerzegovinaBike" association, where our repairmen will go out to the field and fix the breakdown on the bike, all with the aim of enabling cyclists to continue cycling carefree and enjoy visit our country. In this way, Herzegovina has another unique offer, and we can freely say that it is an offer that few European countries oriented towards cycle tourism can boast of, all with the aim of ensuring that our tourists and visitors have a carefree and pleasant stay in Herzegovina.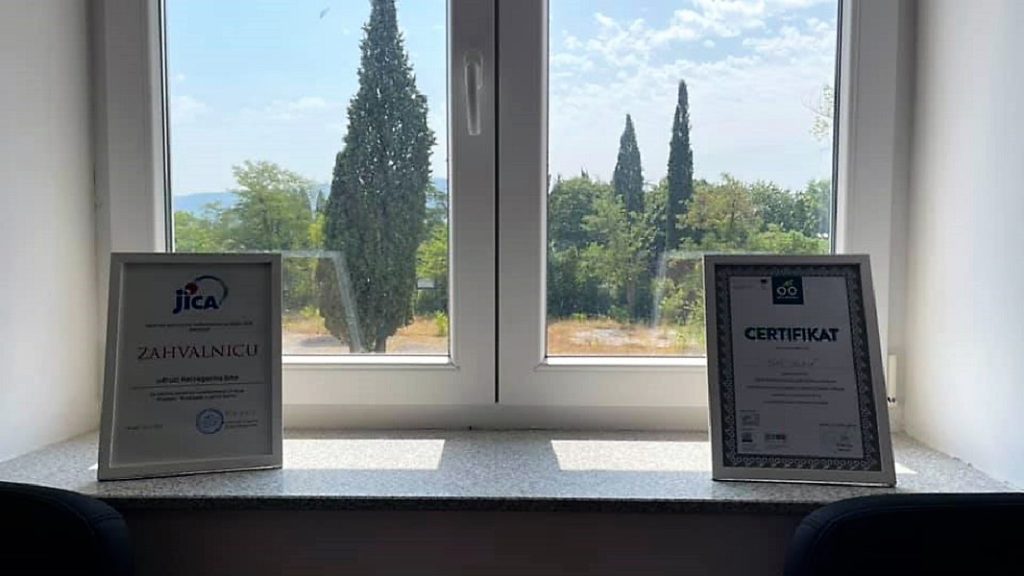 PRICE LIST OF SERVICES
Field service
– Have you had a breakdown while cycling? Don't worry, call us, explain the cause of the malfunction and our professional staff will come out to the field and solve your problem in the shortest possible time so that you can continue cycling without worry.
P.S. The price of the service depends on the mileage that our service technicians have to cover.
Complete bike service
– The service includes complete disassembly and cleaning of all vital parts on the bike, cleaning and lubrication of all bearings, brake irradiation, cleaning and basic service of the fork, polishing of the frame and application of gloss coating, as well as checking and replenishing the air in the fork and wheels.
Price: €50.00
The association for the promotion of cycling "Hercegovina Bicikl" realizes the project of creating bicycle paths in the region of Herzegovina as part of its stated goals as an association, which are the popularization of cycling as a sport, but also connecting the tourism capacities of Herzegovina through sport-recreational cycling, i.e. cycle tourism.
As part of its activities, the HerzegovinaBike Association has formed a group of expert people for bicycle service for members of the association, as well as cycle tourists and all friends of the association.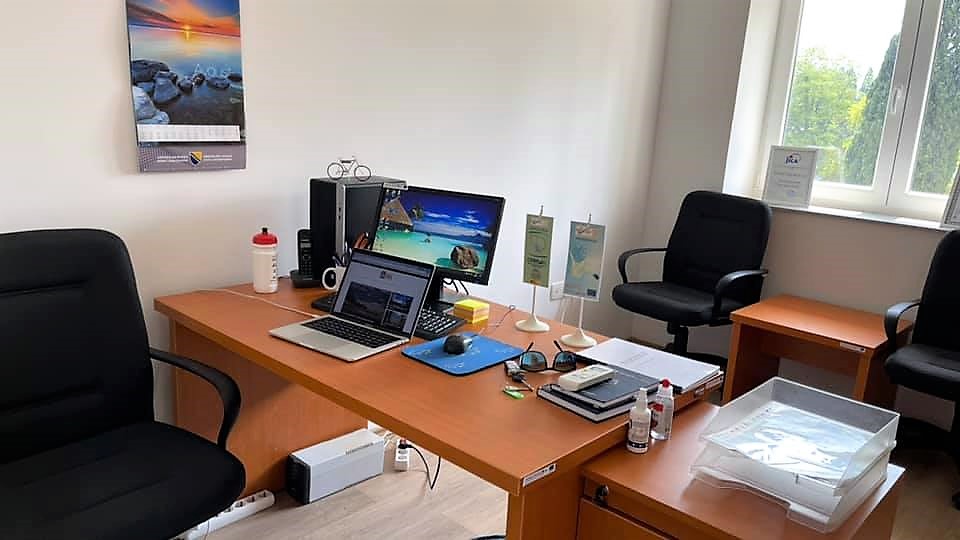 Address (association office): Visitor center Buna; Buna bb
mail: service@herzegovinabike.ba
Tel: +387 63 766 160
Working hours: Every day 08:00-22:00
Payment in cash or via bank account
The facility has a license Bike Friendly Standard (link)