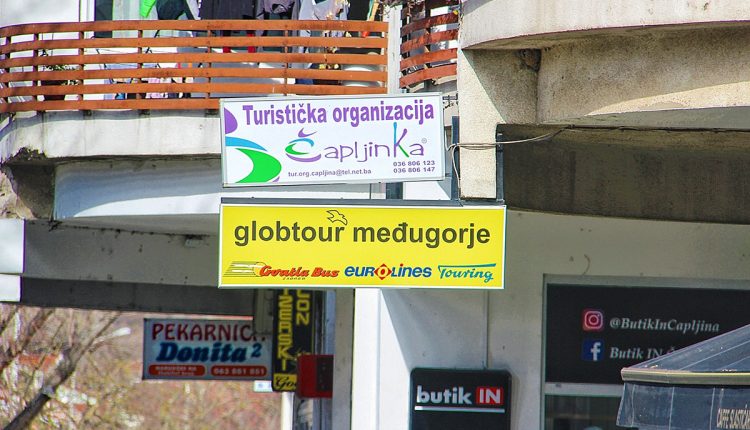 TOURIST ORGANIZATION OF ČAPLJINA
After the war in Bosnia and Herzegovina, in 1996, the Tourist Board of the Municipality of Čapljina was founded, which was reformulated in 2003 into the Association of Citizens "Tourist Organization of the Municipality of Čapljina", and then in 2008 into the current association "Tourist Organization of Čapljinka".
The tourist organization Čapljinka was founded primarily to develop awareness of the significance of cultural and historical monuments and natural beauties in the area of Čapljina municipality and to carry out appropriate promotion of tourist potentials.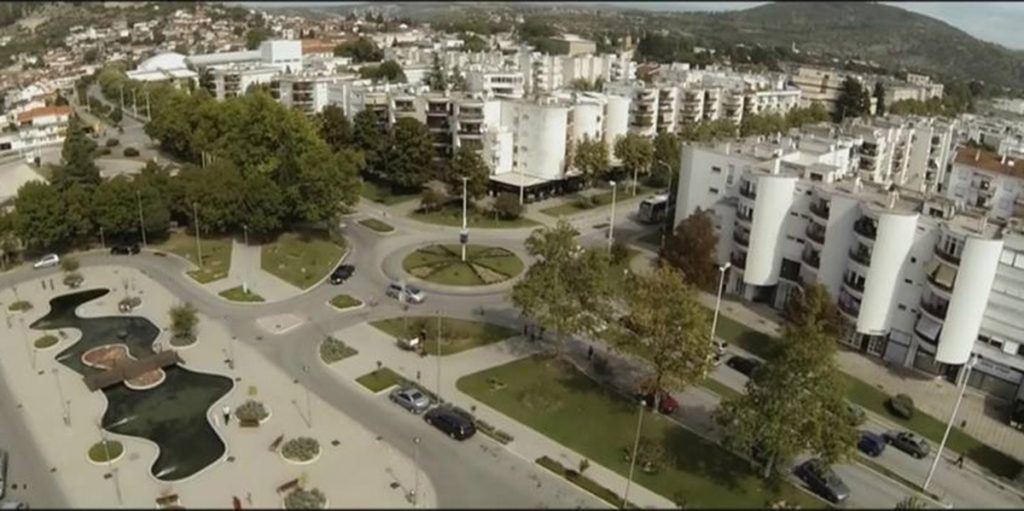 The activity of the association is:
- Promotion of different forms of tourism (rural, adventure, excursion, cycle tourism, cultural, health, sports-recreational, hunting and fishing...);
-Giving proposals to competent bodies of the City of Čapljina with the aim of improving the development of tourism in the area of the municipality of Čapljina;
- Informing citizens and guests about the tourism potential of the municipality and other significant elements (transport tourist lines – air, bus, boat and others) and mediation in the sale of plane and boat tickets, as well as various excursion arrangements;
-Publishing (postcards, brochures, prospectuses, catalogs, tourist guides, films, souvenirs, calendars);
- Tourist presentation of the municipality's offer at tourist fairs;
-Organizing study-teaching trips;
-Presentation of cultural heritage;
-Organizing theater performances and art exhibitions;
-Maintenance and preservation of cultural-historical monuments and natural landmarks;
-Maintenance and preservation of cultural-historical monuments and natural landmarks;
The headquarters of TO Čapljinka is in Mate Bobana bb Street in Čapljinka.
The highest governing body is the Assembly of the association, which has 11 members. The president of the association is Ivan Raguž.
Working hours: Monday-Friday 07:00-15:00
The facility has a license Bike Friendly Standard (link)