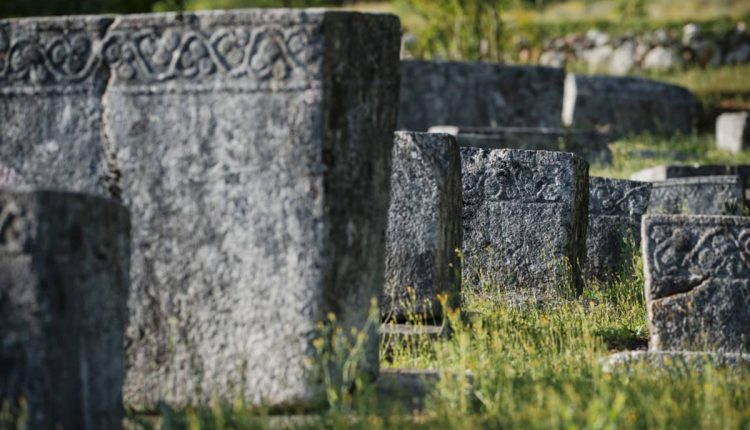 BOLJUNI – THE NECROPOLIS OF TOMBSTONES
The public institution for the development of tourism and the protection of the cultural, historical and natural heritage "Radimlja" Stolac is a municipal tourist organization, and it was founded for the purpose of creating and promoting the identity and tourist potential at the level of the municipality, planning and implementing a joint strategy for its promotion, proposing and implementing publicity activities in the country and abroad of common interest for all entities in tourism, and raising the quality level of the entire tourist offer of the municipality of Stolac.
Among the series of cultural and historical monuments managed by this JU is the necropolis of the stećak Boljuni. By the way, it is a UNESCO site and one of the largest necropolises in the region. The necropolis is located in Boljuni, 12 kilometers southwest of Stolac. 269 ​​stećaks have been preserved in the necropolis, in two groups. It stands out for its large number of inscriptions – 19 (7%), which is the number one inscription in Bosnia and Herzegovina. As part of the necropolis, there is the grave of the famous duke Vlatko Vuković, on whose cross it is written: "Here lies the good boy Vlatko Vuković". Systematic research of this necropolis concluded that the largest number originates from the era of Master Grubač and Master Semorad, that is, in the 15th and 16th centuries. Next to the necropolis itself is the so-called The Greek well is popularly known as Neveš voda. It is also worth mentioning the stećak by Tarah Boljunović, which has decorations on all vertical sides and inscriptions on the east and west sides, and a stećak with the image of a mother holding a child in her arms. As it is located on the Stolac-Neum road and due to its good accessibility and attractiveness, it is often visited by cycle tourists. For this reason, it is planned to carry out Bike friendly certification at this locality.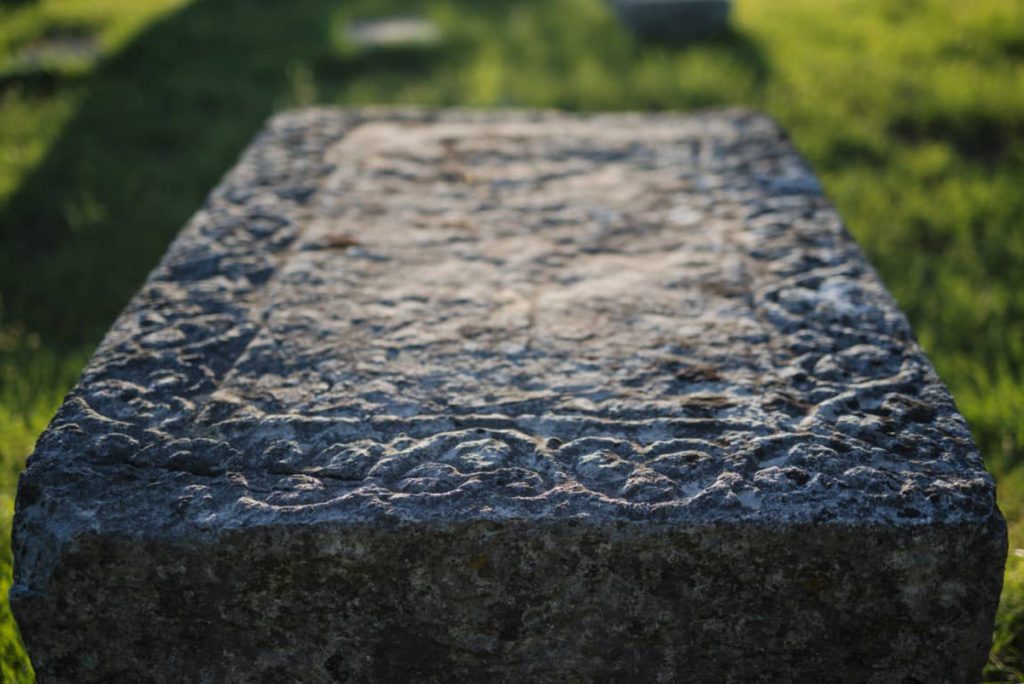 The site has a license Bike Friendly Standard (link)