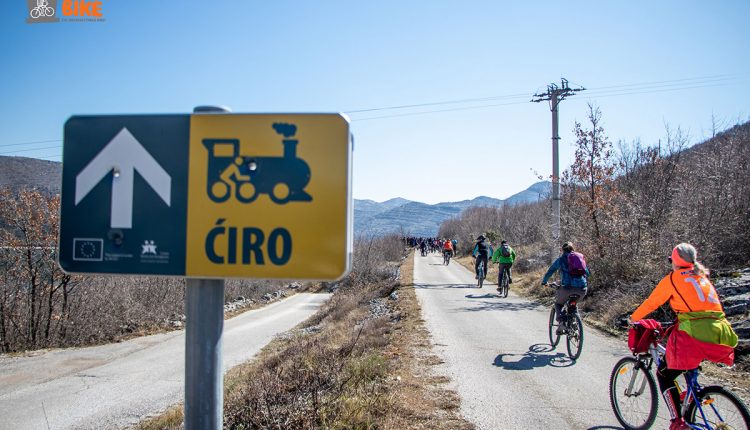 More info soon...
Date: May 7, 2022.
Start time: 11.00 am
Trail length: 70 km
Organizer: Association HerzegovinaBike
Tel. +38763400260
e-mail: info@herzegovinabike.ba
Facebook event: Link coming soon…
PLEASE NOTE: The dates of the event are created at the beginning of the year and are of a tentative nature, and depend on several aspects, such as the weather forecast, the calendar of events in the area, etc. We confirm the exact date of the event one month before it takes place, and we create Facebook events and send notifications to all interested participants. Thank you for understanding.
More information coming soon...